Pioneer High School
RAHS-Pioneer gives the Pioneers the tools they need to live a healthy and happy lifestyle. The school-based health center at Pioneer is a Behavioral Health Hub. RAHS-Pioneer provides individual, group, and family counseling for adolescents 21 years old and younger. Come over and talk to us!
What's on site at Pioneer High School:
Behavioral Health services
Individual counseling
Group counseling
Family counseling
Risk assessments
Referrals to community resources
Insurance enrollment assistance
Interpreter services available
Location
Pioneer High School
Room E100
601 West Stadium Blvd
Ann Arbor, MI 48103
(734) 997-1862
(734) 531-6297

Youth Advisory Council (YAC)
The Youth Advisory Council members are youth leaders that come together to advocates for students and our RAHS School-Based Health Center. Please contact your RAHS health center for more information.
Here are some of the things we're YAC'ing about:
What's happening with teens today
What teens really need
Risky behavior and how to prevent it
RAHS services, groups and events
Health Center Updates
Do you need someone to talk to? Stop by the RAHS health center - we're here to help.
Do you need health insurance? RAHS can help!
Do you need access to resources for food, clothing, utility bills, etc.? Come talk to us.
Staff at RAHS Pioneer High School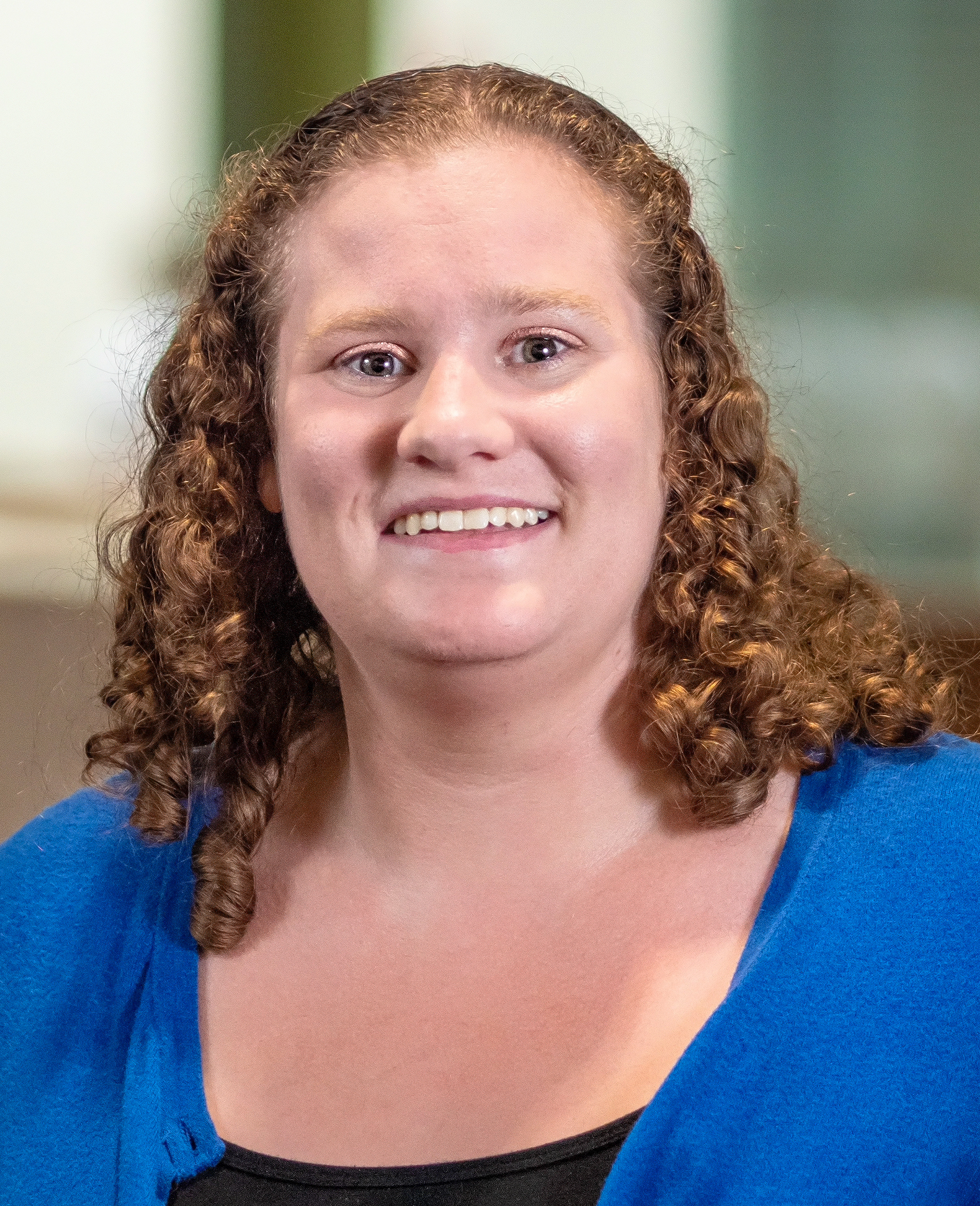 Naomi Pomerantz, LMSW, MPH
Clinical Social Worker
---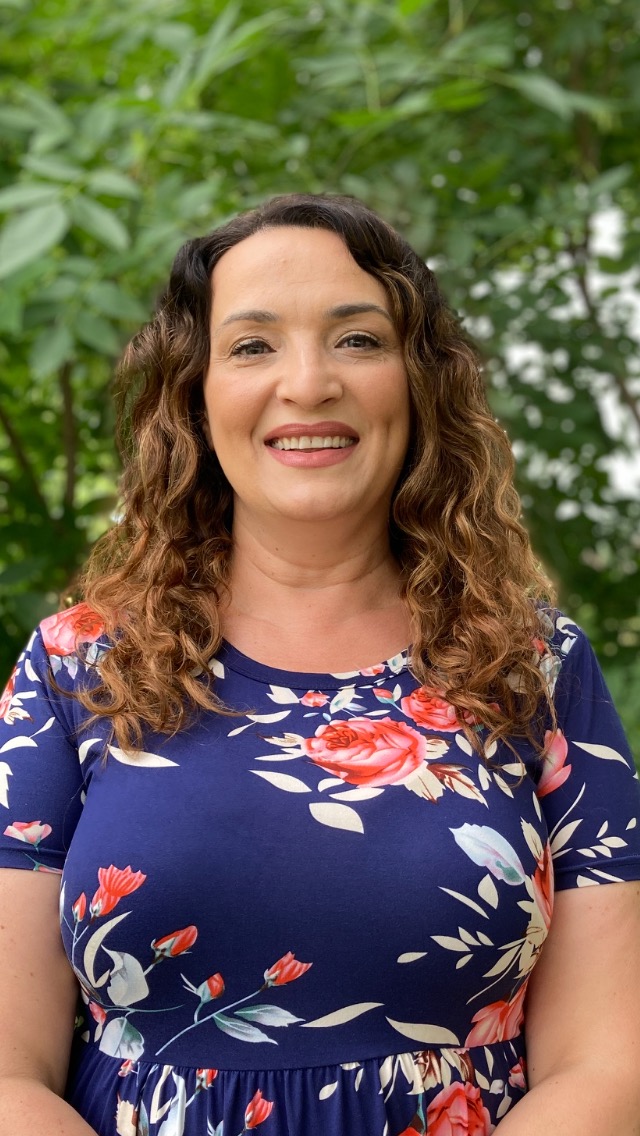 Selvije LeFlouria
Patient Services Associate
---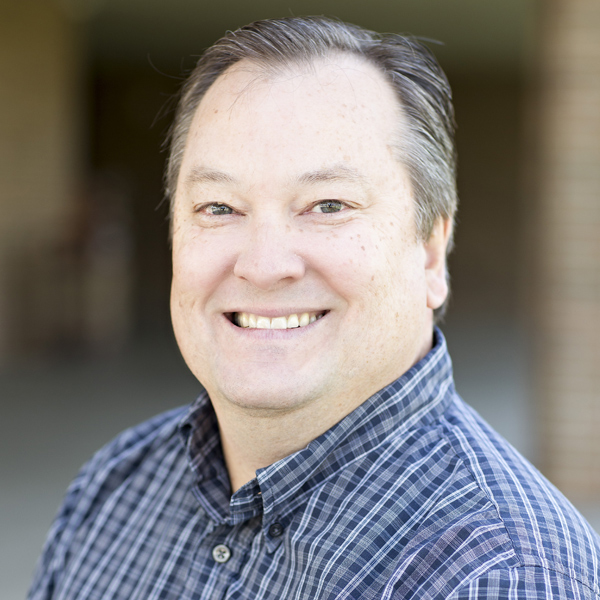 Steve Park, MD
Medical Director
---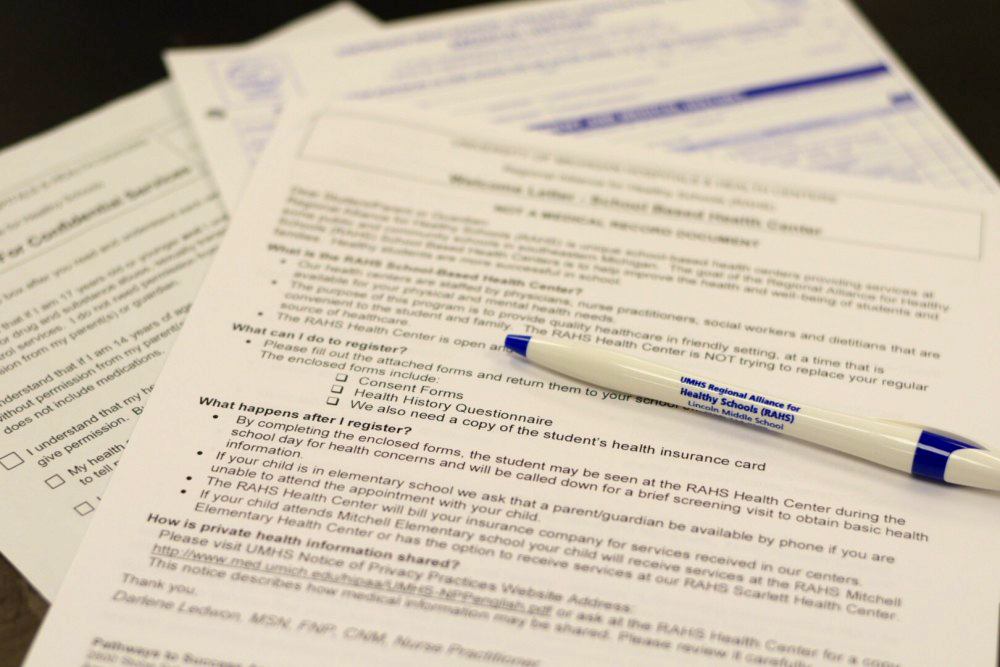 Forms
Using the RAHS Health Center is easy! Find the registration form you need below, complete it, and send it or bring it with you to the health center at your school, or the school nearest you. Call to schedule an appointment in advance. Registration forms are also available at each of the health centers.