At the Regional Alliance for Healthy Schools, we believe that healthy children of all ages make better students. When they feel good, they can better focus on learning.
The RAHS school-based health centers provide many services outside of primary physical and behavioral health care services. RAHS can provide you with information and support for LGBTQ healthcare, assist you with applying for insurance, and link you to community resources. The RAHS Health Centers also showcase a number of Prevention Awareness campaigns at schools.
Insurance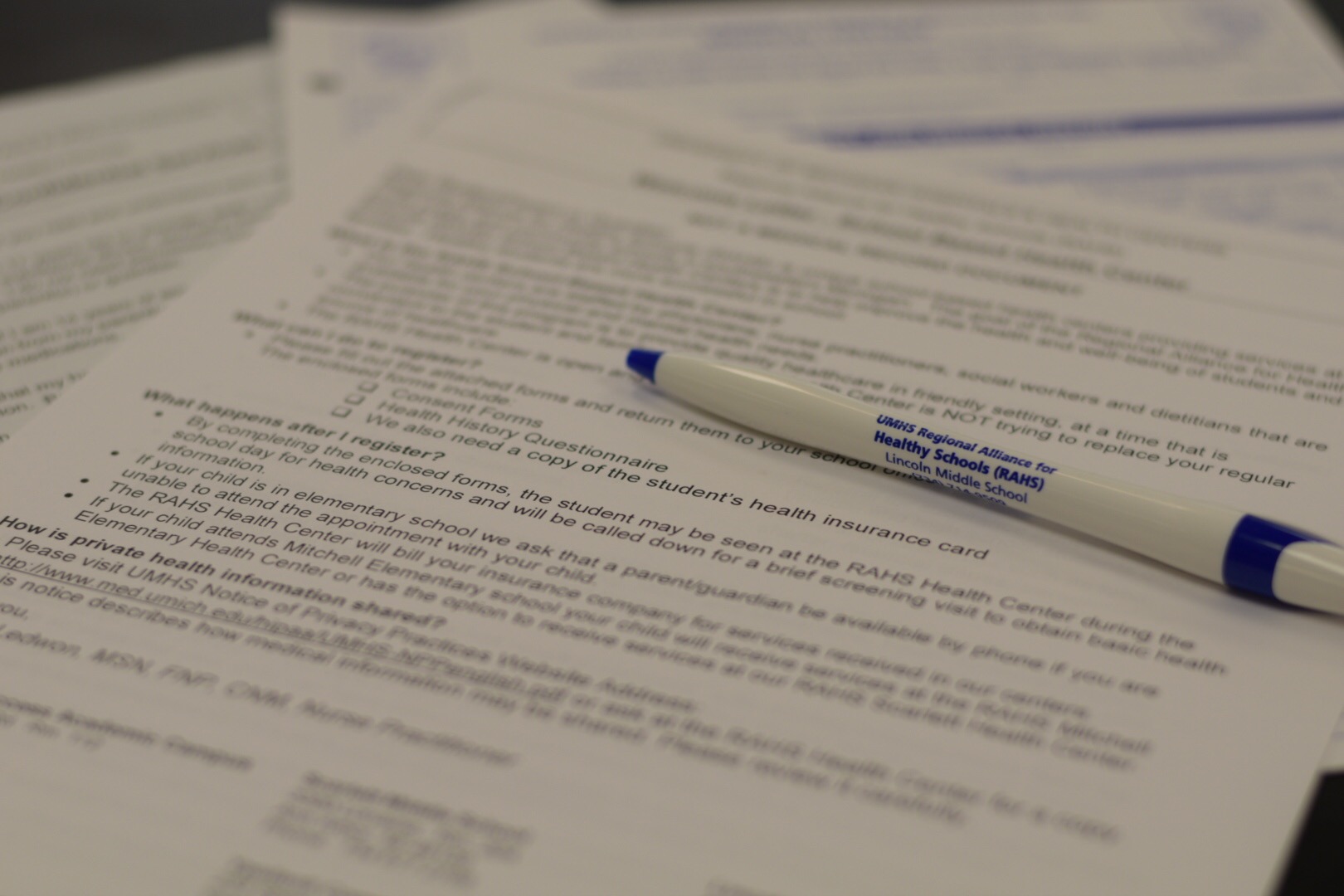 RAHS has trained professionals that can assist you with enrolling in insurance through the MiBridges application (for Michigan Medicaid plans) and through the Marketplace (for all other commercial insurances). Please call 734-998-5795 to schedule an appointment at our clinics or administrative office.
Prevention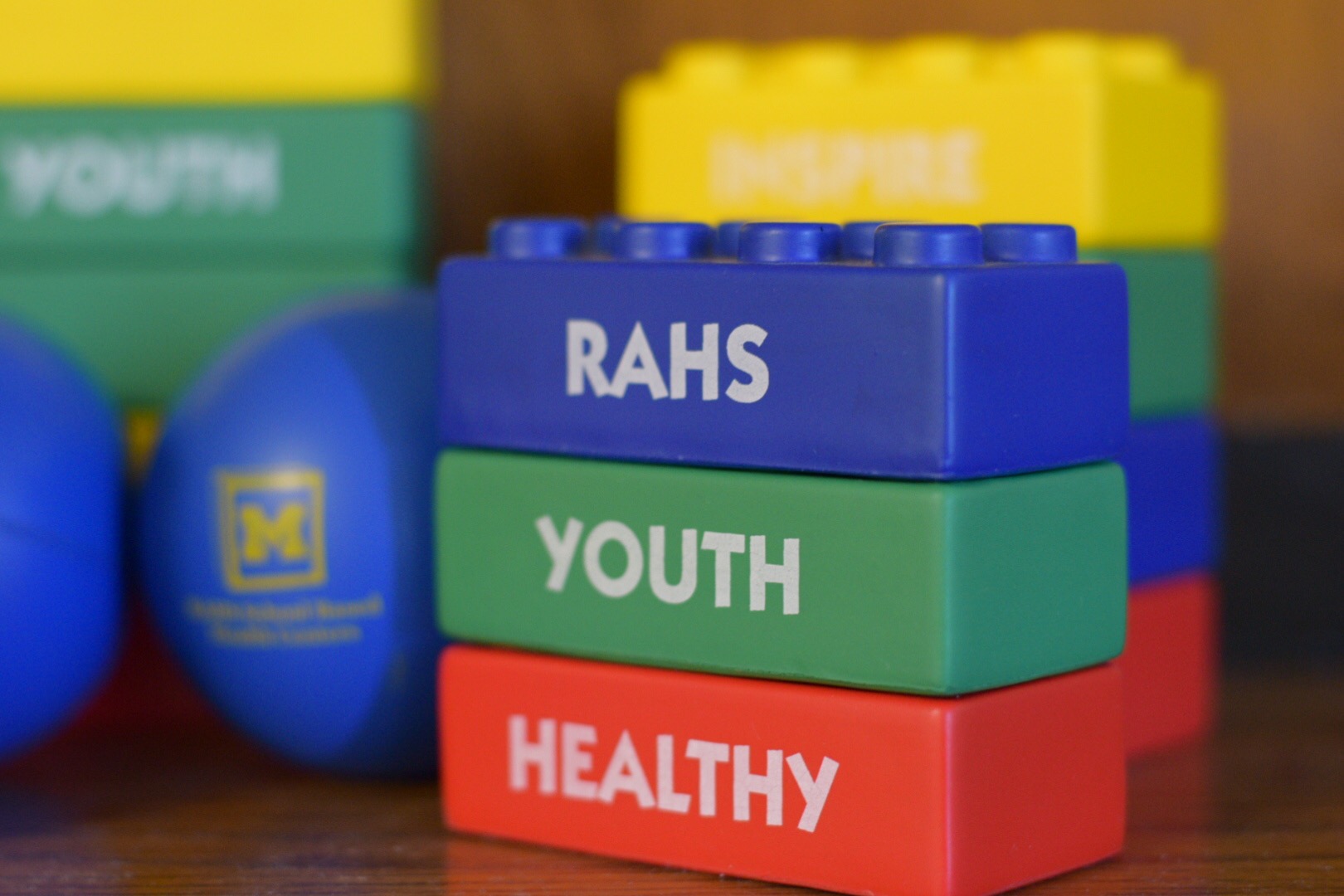 The RAHS Prevention team runs a number of programs at each of the schools with a RAHS school-based health center. Check back often to see which prevention initiative we are working on and to learn more!
Vision/Dental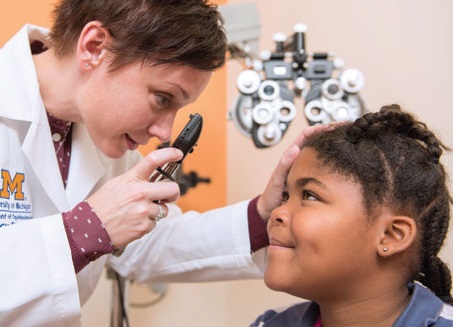 RAHS offers Mobile Dentist and Vision Care events onsite and by referral at all RAHS school-based health centers throughout the year. To learn more about vision and dental services, please
contact your RAHS Health Center.
Nutrition Education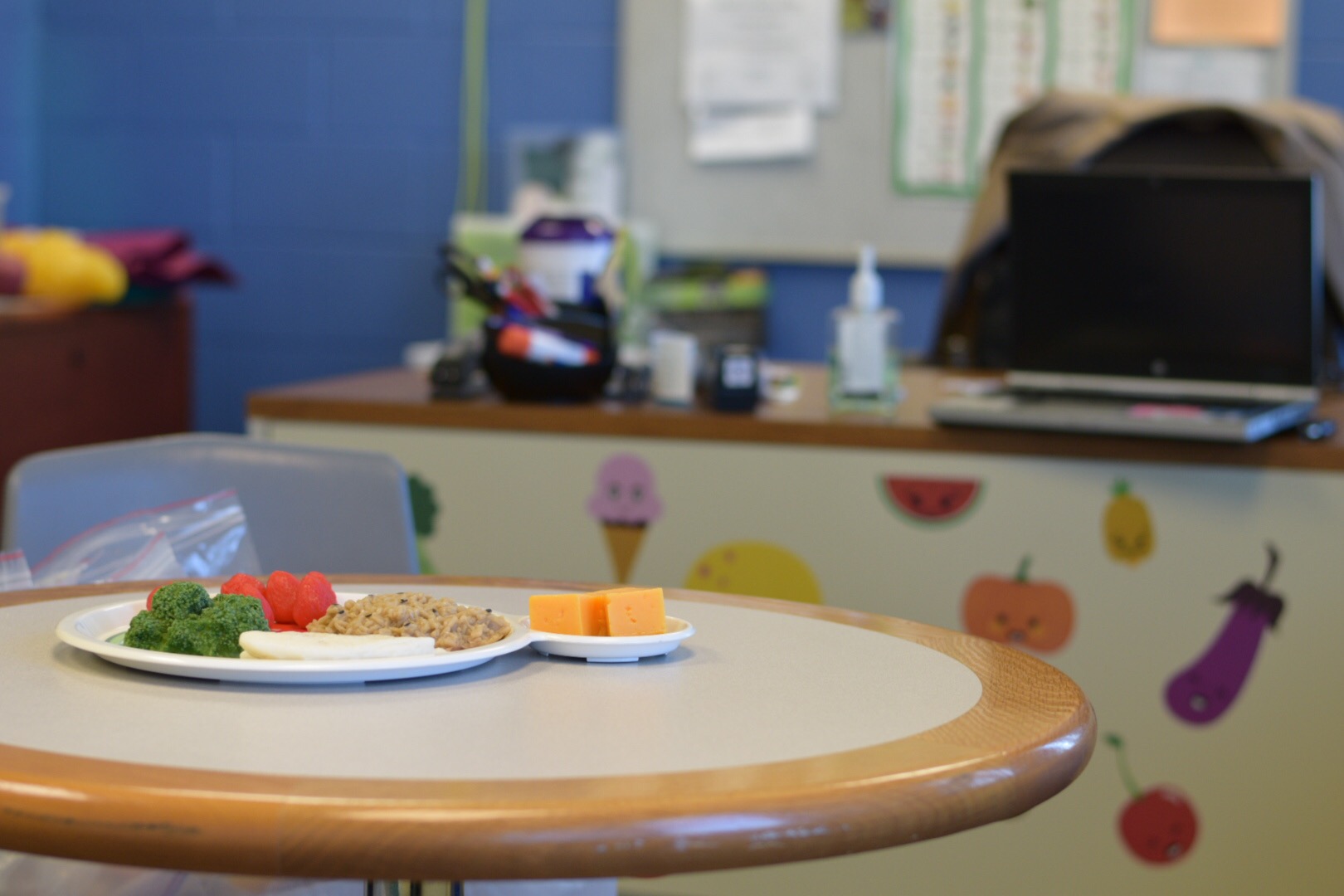 What we eat matters! The RAHS Health Centers have Registered Dietitians on staff to help our patients learn more about nutrition and living a healthy lifestyle. Talk with them to learn more about how the foods we eat impact our bodies.