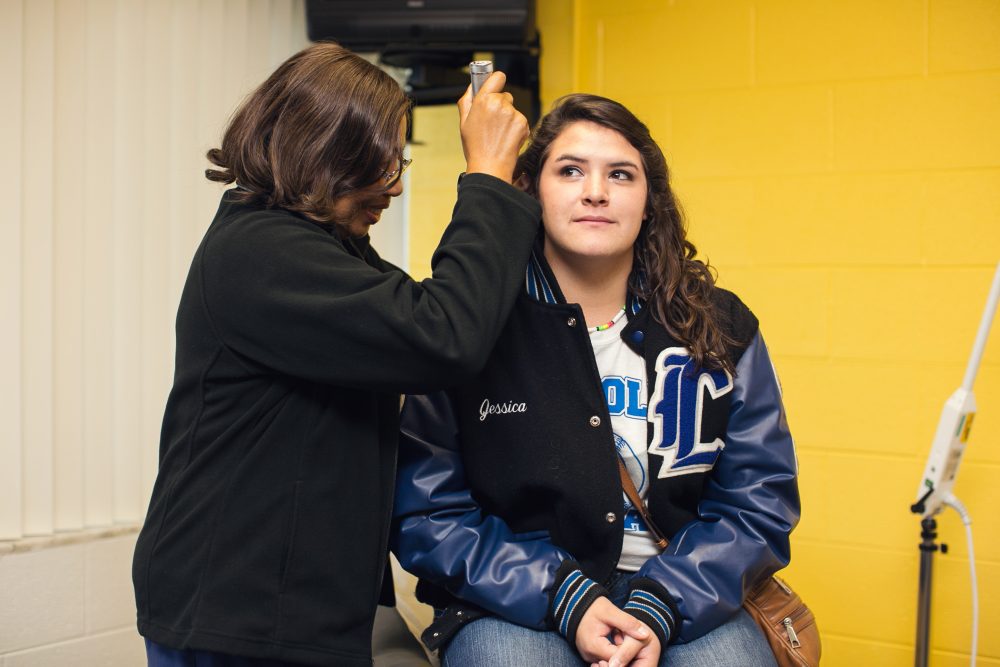 Physicals and Sports Physicals
Annual Physicals are recommended for children and teens. This is an opportunity to make sure your child is healthy, and teach and counsel them how to prevent illness including nutrition, safety, and development. Children participating in school sports require a sports physical for participation every year. Call RAHS staff to schedule and appointment and obtain the forms. Your physical appointment is a time to talk with a RAHS provider about growth and development, sleep, behavior, or social/peer issues.
Immunizations
Protection from preventable diseases and illnesses is important to the overall health of your child as well as the community as a whole. Immunizations are the best way to protect the community from illnesses like whooping cough, flu, and chicken pox as well as more serious and deadly diseases like polio. RAHS can provide your child with Routine Childhood Vaccines* or Adolescent Vaccines** at any of our clinics whether you have insurance or not. Appointments are necessary to guarantee the clinic has the proper vaccine your child. In order to schedule your appointment for vaccines, please provide RAHS staff with your complete immunization record when requesting an appointment. We will review the patients' immunization record(s) to determine what vaccines are necessary, and discuss the immunizations with the parent(s) or guardian(s) prior to giving the vaccine.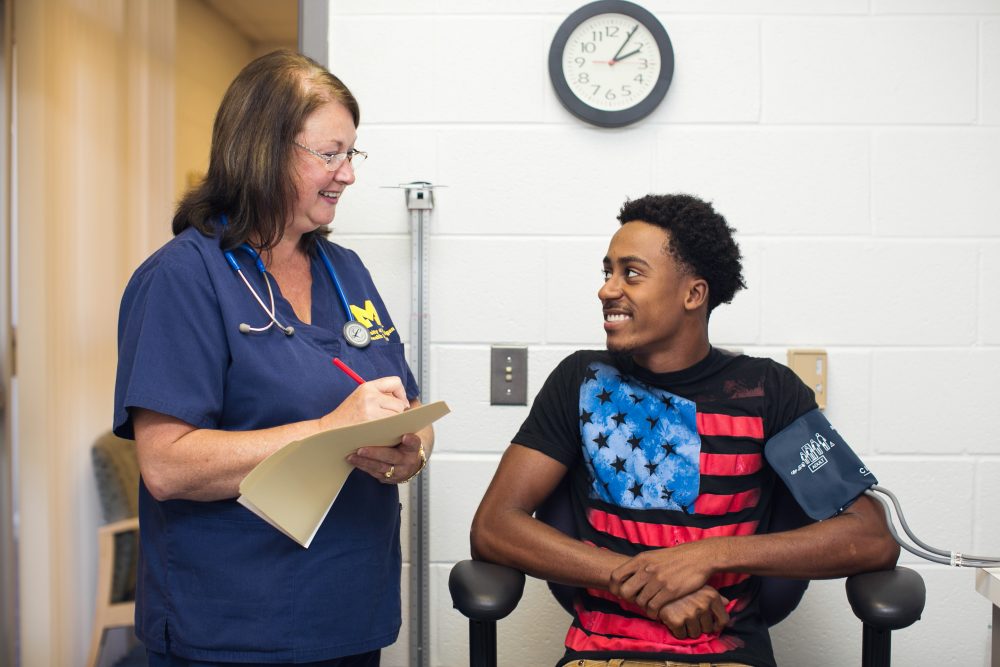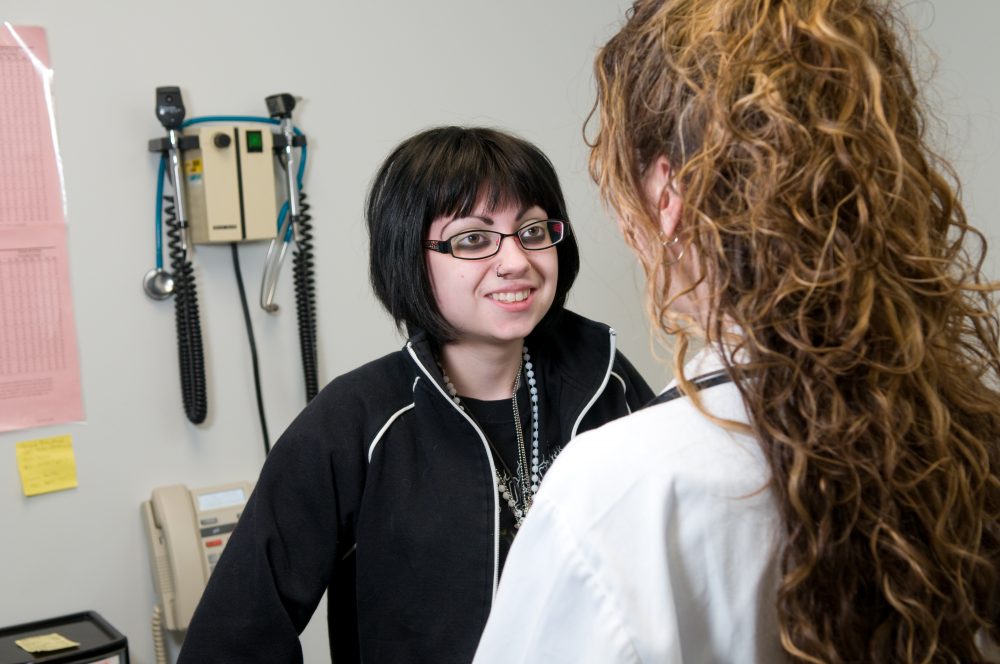 STI & Pregnancy Testing
Our goal is to ensure your teen has access to all aspects of healthcare. Michigan state law requires that minors can have access to some medical services without parent or guardian permission, including pregnancy testing and screening for sexually transmitted diseases including human immunodeficiency virus (HIV). Please contact a RAHS health center for more information.
Nutrition & Fitness
The RAHS nutrition and physical activity program is designed to effect behavior change and increase awareness and knowledge of health issues on an individual and community basis. RAHS Registered Dietitians (RDs) provide individual counseling and group counseling programs to address body image, eating, sport fitness, and weight concerns. Activities focus on the following eight goals identified in research literature to be effective for youth weight management:
Eat 5 servings of fruits/vegetables a day
Eat less junk food
Drink no more than 1 juice/pop each day
Get physical activity at least 5 times a week
No more than 2 hours of TV, computer or video games each day
Eat fewer meals outside your home
Practice portion control
Eat breakfast most days of the week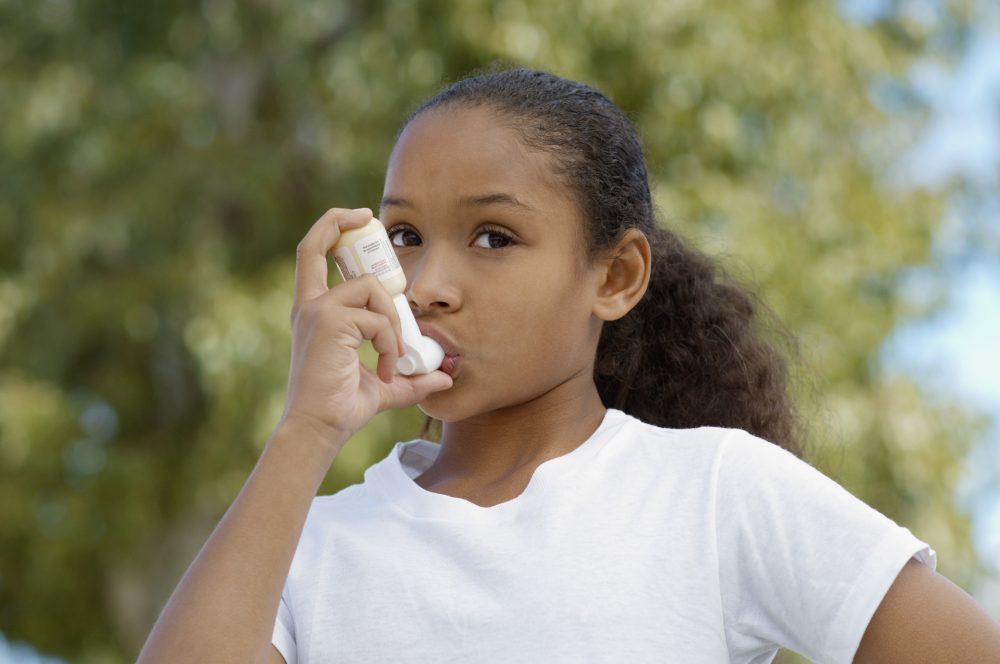 Asthma Care
The Asthma Program at RAHS gives students and parents the tools to better control the symptoms of asthma to help manage this health issue. This program has been very successful with an overall decrease in symptoms during school hours. Students are indicating that their asthma no longer gets in the way of their education and after-school activities, and parents are better informed, having fewer emergency visits. Through this program, students and their families work to develop an action plan to identify triggers of asthma and how to better control it. Teachers and staff at the school learn to identify students who demonstrate asthma symptoms, and then direct them to the RAHS staff who can help them improve their asthma control.
The Power Breathing Program is for students 11 to 19, helping them to take control of their asthma at a personal level. This national program addresses teens' social and lifestyle concerns as they pertain to their asthma.