Call your RAHS health center for an appointment.
Physical Health - sports physicals, annual physicals, immunizations
Mental Health - individual and group therapy
Tangible Resources - food assistance, clothing closets, and personal items
---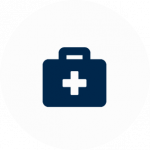 Physical Health
RAHS is open year-round and our primary care staff are here to help.
Immunizations
Registered Dietitians
Sports and Annual Physicals
Asthma Care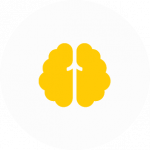 Mental Health
Mental Health is important and RAHS is here to help! Kathy and Theresa are available to meet with you year-round.
Individual Therapy sessions
Family Therapy sessions
Group Therapy sessions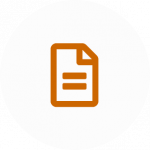 Educational Resources
Health and wellness is a lifelong journey. Jisha has resources to help you and your family along the way.
Vaping
Post-Traumatic Stress Disorder
Tangible Resources assistance
Community Resources
Message to the community
From the Director
We at RAHS are excited about the expansion of Behavior Health Service Programming within the RAHS program. RAHS has three new mental health centers and one fully comprehensive health center slated to open this Fall.
The fully comprehensive health center will be located within the International Academy of Flint in Genesee County. The new behavior health centers will be located within Pioneer High School and Bishop Elementary School in Washtenaw County and Armstrong Middle School in Genesee County.
We would like to welcome you to join us for the Fourth Annual RAHS 5K. Click here to register.
As we move toward the summer months, I'd like to remind everyone that the RAHS health centers are open year-round for youth 21 years old and younger, whether they are students and or members of the community at large. To learn more about RAHS, our school-based health centers, and the services we provide, please checkout our website or stop by your RAHS school-based health center.
In Good Health,
Angie Spence, MPA
Director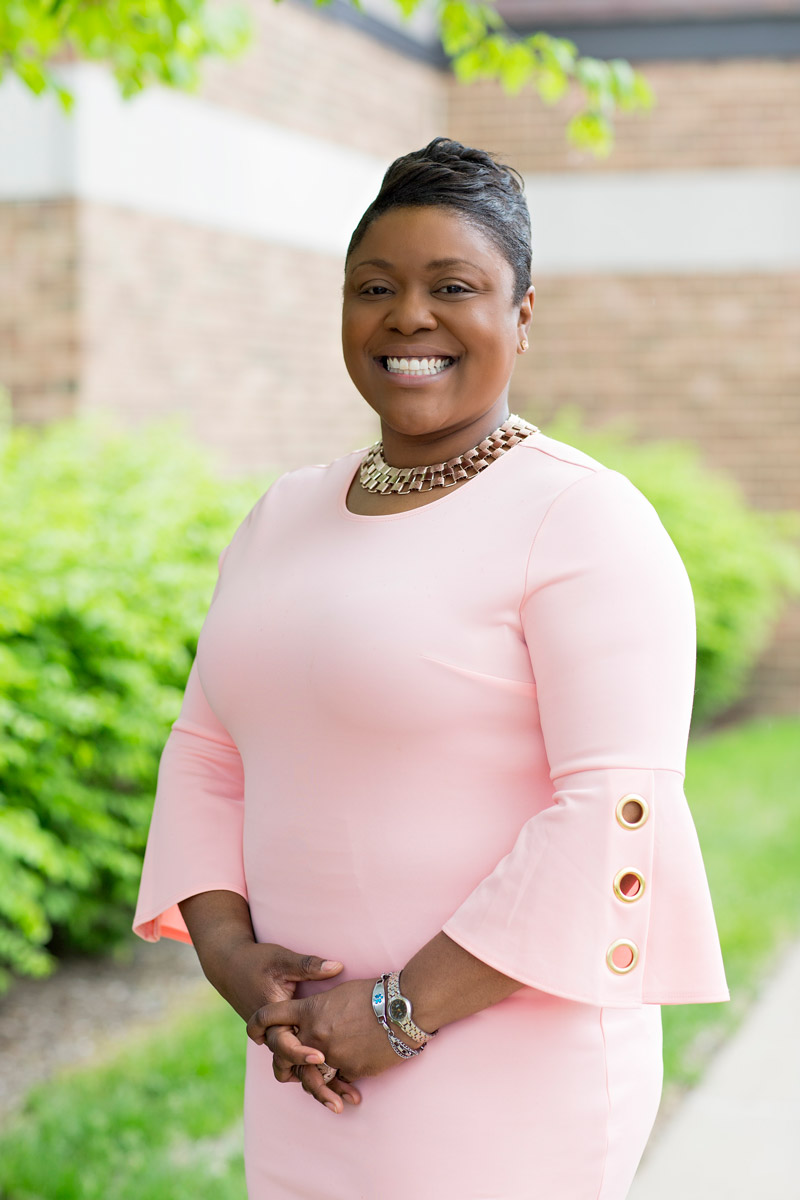 Events & Resources
RAHS hosts health education events at our school-based health centers and also participates in community events to improve the health and well-being of our communities.
Thursday, September 12 - Vision Day at Ypsilanti Community High

Thursday, September 19 - Vision & Dental Day at Carman-Ainsworth High

Thursday, September 26 - Vision Day at Lincoln Middle School

Thursday, October 3 - Vision & Dental Day at Kearsley High

Back to School - Look for RAHS staff at your back-to-school events!
September 5 at Carman-Ainsworth High School - Vision & Dental
September 19 at Carman-Ainsworth High School - Vision & Dental
October 3 at Kearsley High School - Vision & Dental
October 10 at Scarlett Middle School / Pathways to Success Academic Campus - Vision
October 17 at Beecher High / Dailey Elementary Schools - Vision & Dental
October 31 at Richfield Public School Academy - Vision & Dental