Project SUCCESS

RAHS uses Project SUCCESS (Schools Using Community Efforts to Strengthen Students), a research and SAMHSA Evidenced-Based intervention that builds on the findings of other successful prevention programs by using interventions that are effective in reducing risk factors and enhancing protective factors. It is a selective and indicated program designed to prevent and reduce substance use and abuse among adolescents. Intervention works by using highly trained professionals to provide a full range of substance abuse prevention and early intervention services.

Project SUCCESS counselors use the following intervention strategies: information dissemination, normative and prevention education, problem identification and referral, community based process and environmental approaches. In addition, resistance and social competency skills, such as communication, decision making, stress and anger management, problem solving, and resisting peer pressure are taught. The counselors work with adolescents individually, in small groups, classrooms, school-wide and in the community.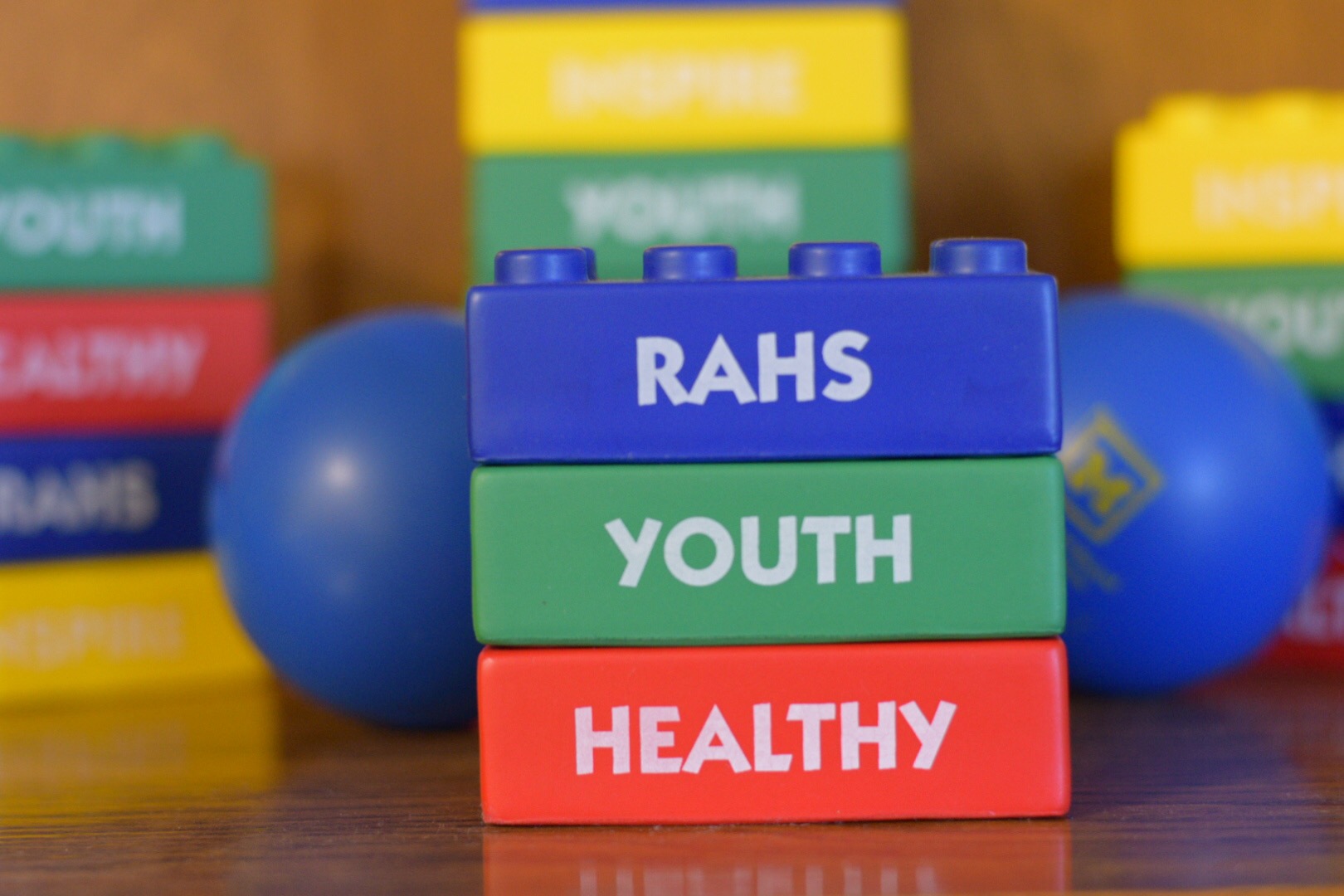 Project SUCCESS is based on the following proven prevention principles:
Increasing perception of risk of harm.
Changing adolescents' norms and expectations about substance use.
Building and enhancing social and resistance skills.
Changing community norms and values regarding substance use.
Fostering and enhancing resiliency and protective factors, especially in high risk youth.
Project SUCCESS intervention components include:
Classroom Prevention Education Series (PES), an six-session alcohol, tobacco, and other drug program conducted by the Project SUCCESS counselor who helps students identify and resist pressures to use substances, correct misperceptions about the prevalence and acceptability of substance use, and understand the consequences of substance use.
School-wide activities and promotional materials to increase the perception of the harm of substance use, positively change social norms about substance use, and increase compliance with school policies and community laws.
Individual Assessment, in which the Project SUCCESS counselor conducts time-limited counseling for adolescents providing referrals and follow-up as needed for adolescents and their parents.
Prevention and Early Intervention Groups providing additional support for adolescents at higher risk, such as, those who have parents using substances, those who have experimented with substances, and/or those who have family or peer difficulties.