RAHS Vision Services
The RAHS Health Center at Ypsilanti Community High School provides eye exams for RAHS patients who fail a vision screen. An optometrist from the Kellogg Eye Center, Dr. Dewey, provides these services at the RAHS Health Center. Those patients who need glasses, or need a replacement pair not covered by Medicaid are provided glasses at no out-of-pocket costs to patients.

Services are intended for patients without insurance, or those who are not yet eligible for a new eye exam or glasses with their insurance. Eye exams include dilation. Students typically receive their glasses 2 weeks after their eye exam.

Services are offered twice a month, every 2nd and 4th Thursday of the month during the school day at our Ypsilanti Community High School location. Many of our health centers have Vision Days scheduled to transport students to our YCHS location to access these services during the school day.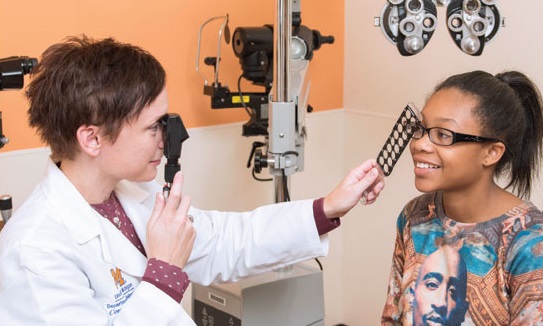 Upcoming Vision Event Dates | Washtenaw County
October 26 - Ypsilanti Community Middle / Community Vision Day
December 1 - Community Vision Day
December 13 - Ypsilanti Community High / Community Vision Day
Teresa Williams-Gilchrist, MSW, Vision Services Care Coordinator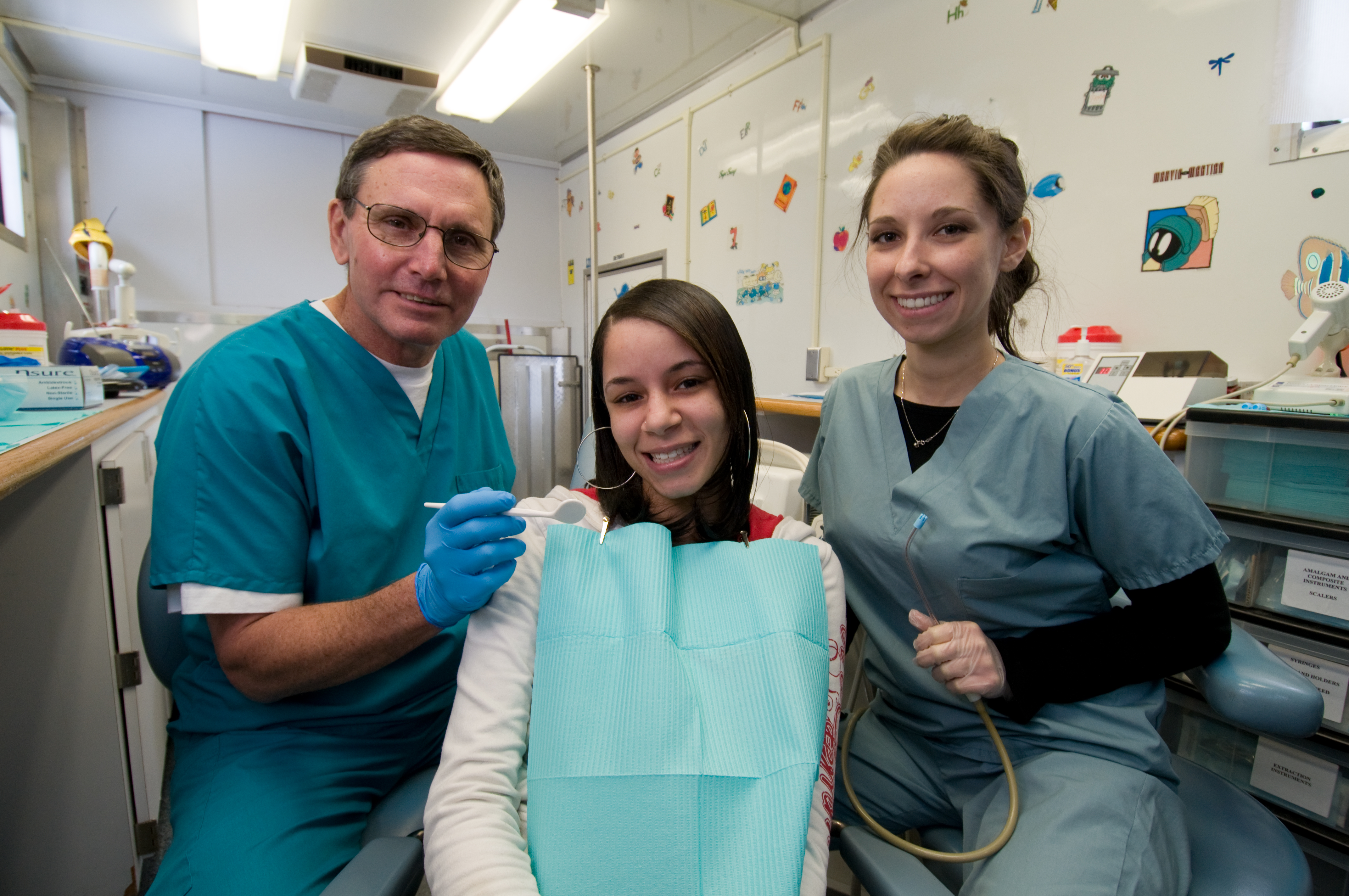 RAHS Dental Services
Each RAHS Health Center partners with
Smile Michigan Mobile Dentists
to provide dental cleanings and restorative services for patients in the clinic during the school day. All RAHS patients are eligible for services regardless of insurance status (uninsured has no out-of-pocket costs), every 6 months. Some patients may be ineligible if it has been less than 6 months since their last dental cleaning.
Services are offered twice a school year, typically in October/November, and in April/May. Patients can sign their students up by completing a Mobile Dentist form at their RAHS Health Center.
Upcoming Mobile Dentist Event Dates
Stay tuned for future dates!