"Through access, advocacy, and collaboration, the Regional Alliance for Healthy Schools (RAHS) is making a difference with students and families in Genessee and Washtenaw Counties."
The RAHS Effect
Doctors, nurses and other healthcare professionals are making referrals and the students and families are following up on average at a rate of 40%. Referrals are categorized as: medical, nutrition, counseling and community resource.
Families using RAHS services without insurance are given insurance information and offered assistance in completing insurance registration. Approximately one third of the families that did not have insurance are now registered with insurance.
Over the past 3 years, more than 300 students have received essential eye services, including full eye exams and glasses, if needed.
A Mobile Dental Unit from Farmington Hills, MI conducts dental screenings and does preventive care. The patients receive referrals for necessary follow-up care.
Parents assist students by attending RAHS Advisory Council meetings.
The communities contribute to RAHS through volunteers or donations (monetary or in-kind).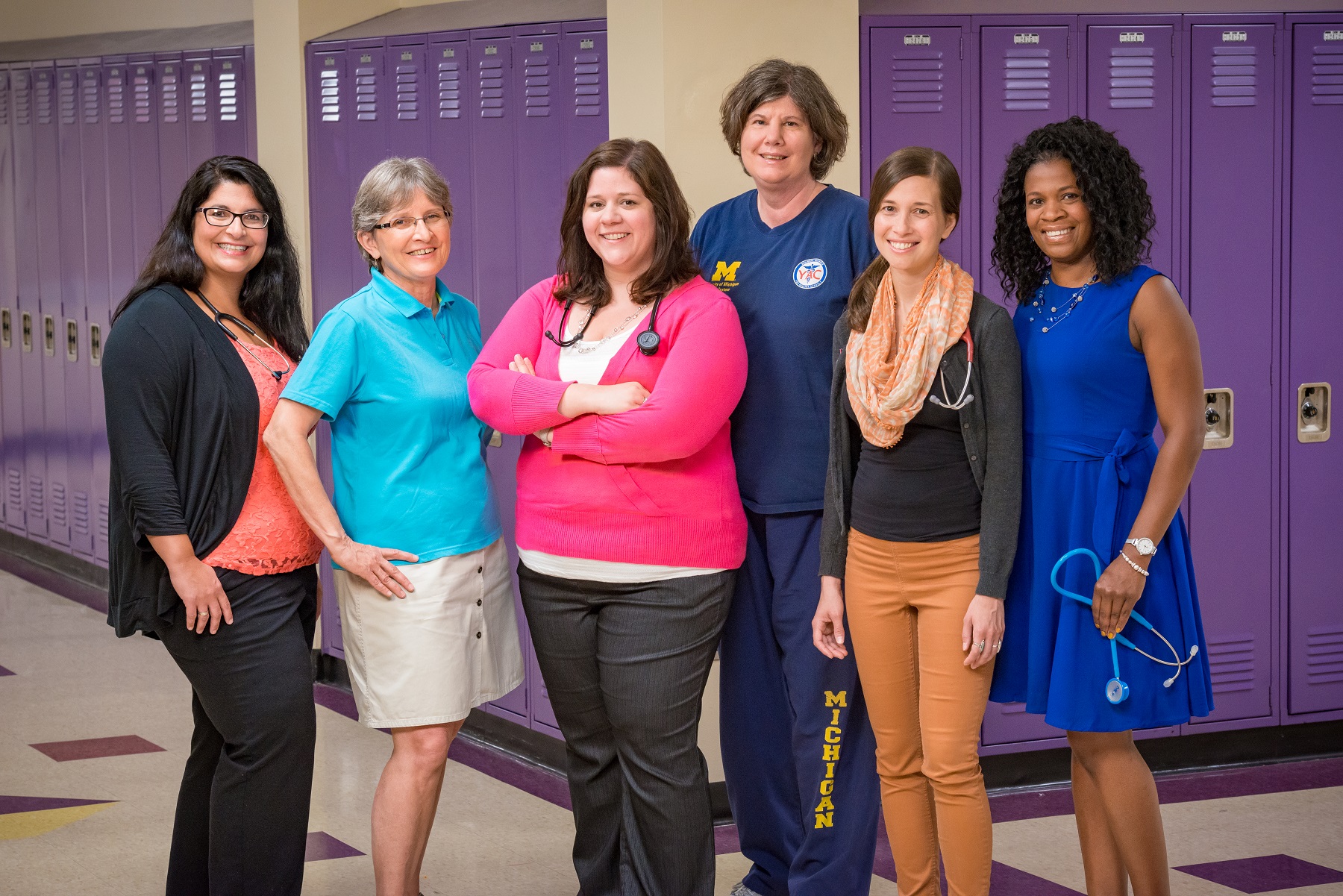 RAHS Community Advisory Council (CAC)
Learning more about RAHS and what it offers students
Providing input into services and programs
Educating the community on the physical and emotional needs of students
Opportunities to speak to legislators and other key decision makers about RAHS programs
Working on student programs by RAHS and members of the RAHS Youth Advisory Council (YAC)
Contact the staff at your RAHS school-based health center
to find out how to volunteer with the Community Advisory Committee (CAC).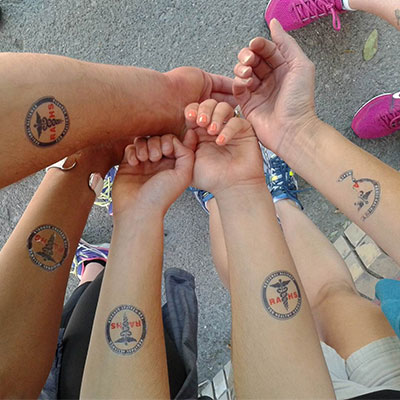 RAHS works directly with social and community agencies to reach its goals. The agencies include:
Mobile Dental Unit of Farmington Hills, MI
Safe House
University of Michigan MFit: Project Healthy Schools
Washtenaw County Health Organization
The Corner Health Center
Ann Arbor and Ypsilanti Lions Club
Dawn Farms
EPHY Education Project for Homeless Youth
Eastern Michigan University 21st Century
University of Michigan students provide supervised physical and mental health education at the schools.
Asthmatic students using RAHS services increased their school attendance and decreased their emergency and urgent care visits.
The U.S. Department of Health and Human Services Substance Abuse and Mental Health Services Administration recognized RAHS' Project SUCCESS as an effective evidence-based program.
Individual and family counseling was offered in the areas of depression, anxiety, self-esteem, academic challenges, anger/disruptive behavior, grief/loss and challenges between parents and children.
Students were given immunizations as preventive measures, most without insurance.